Since a designer is also a person, here are some things about me that showcase my personality combined with my design skills which I am passionate about.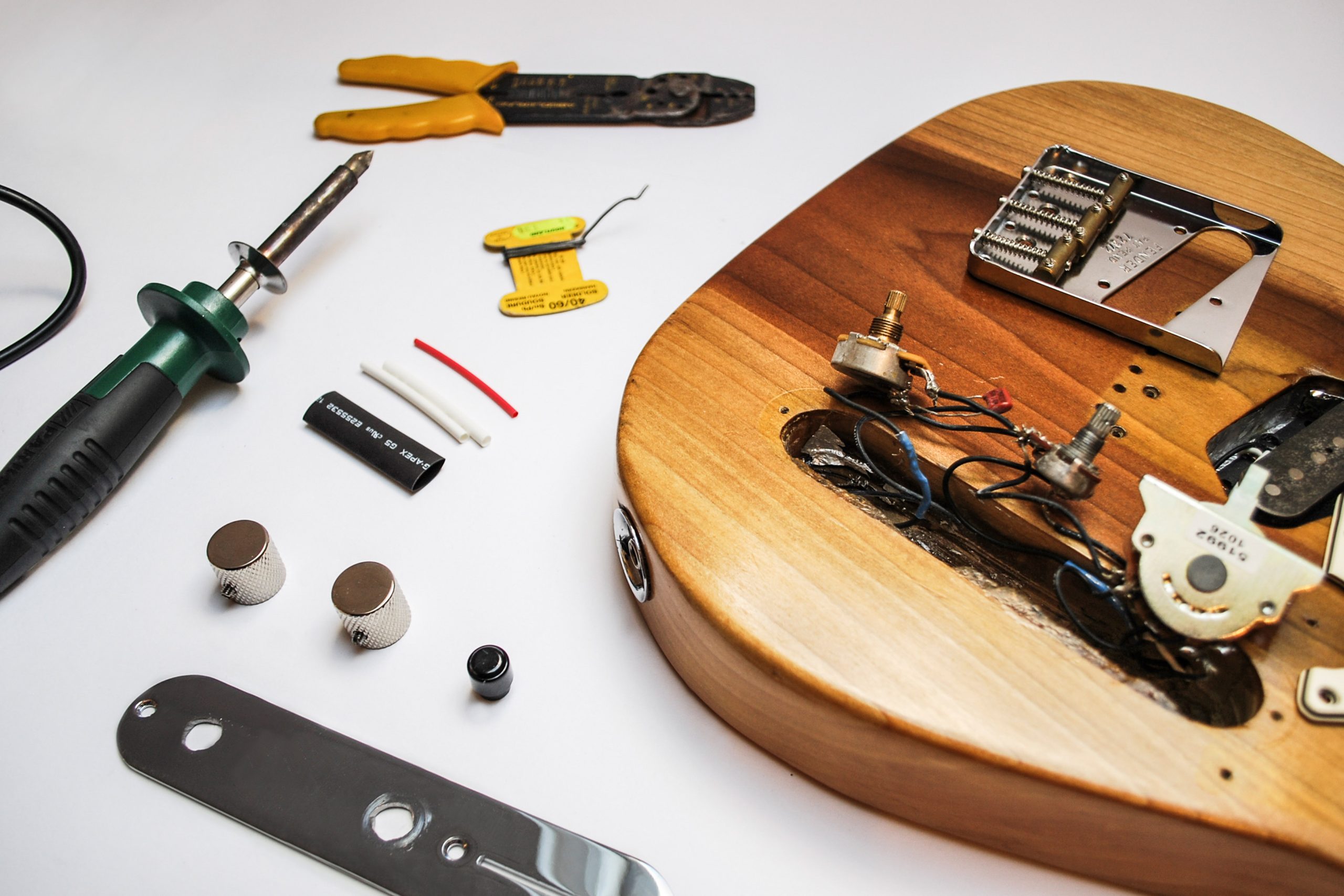 Besides loving to play the guitar and any instruments I could get my hands on I was incredibly interested how the instruments worked.
Having learned from taking apart other guitars and instruments I decided to try and build my own Telecaster.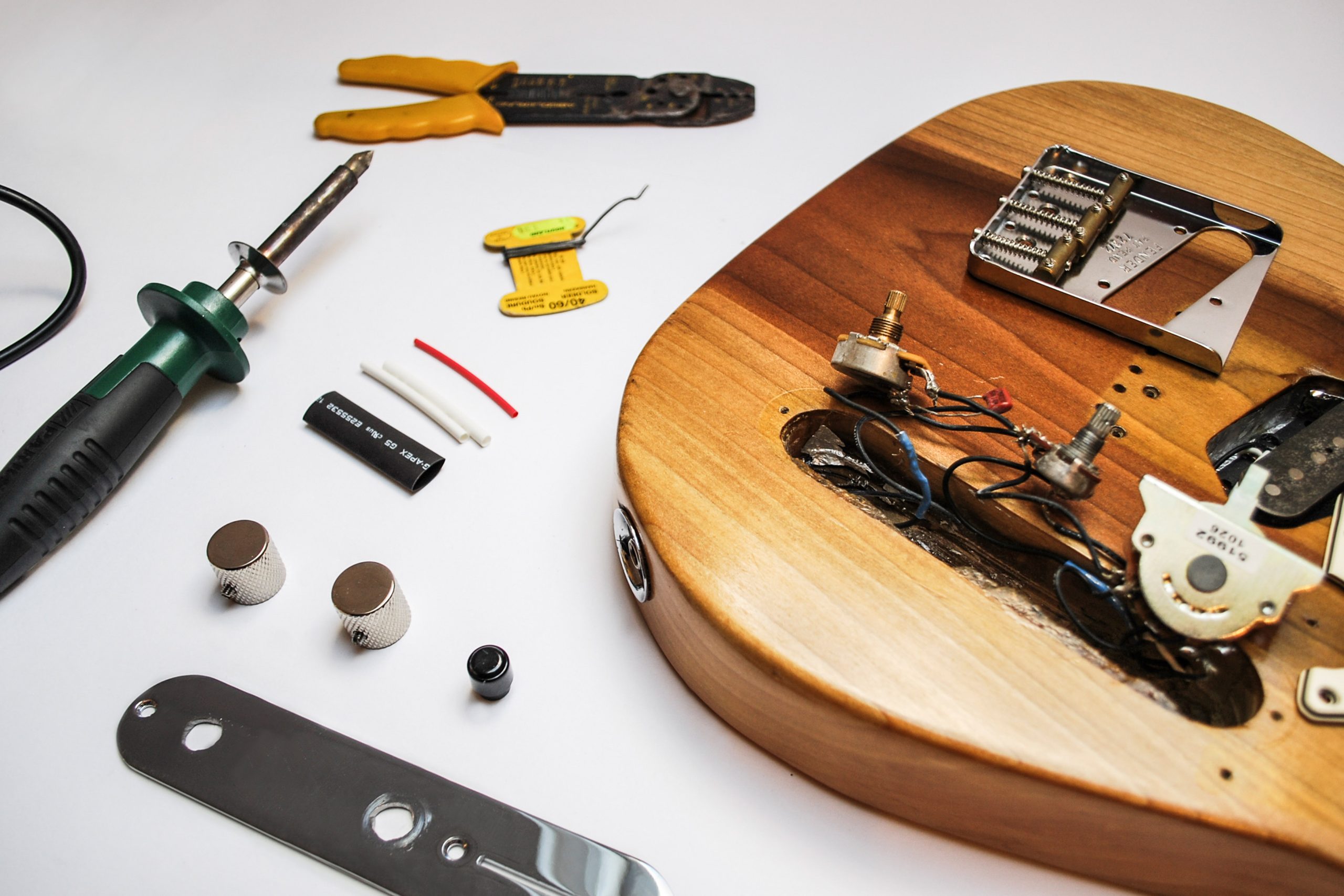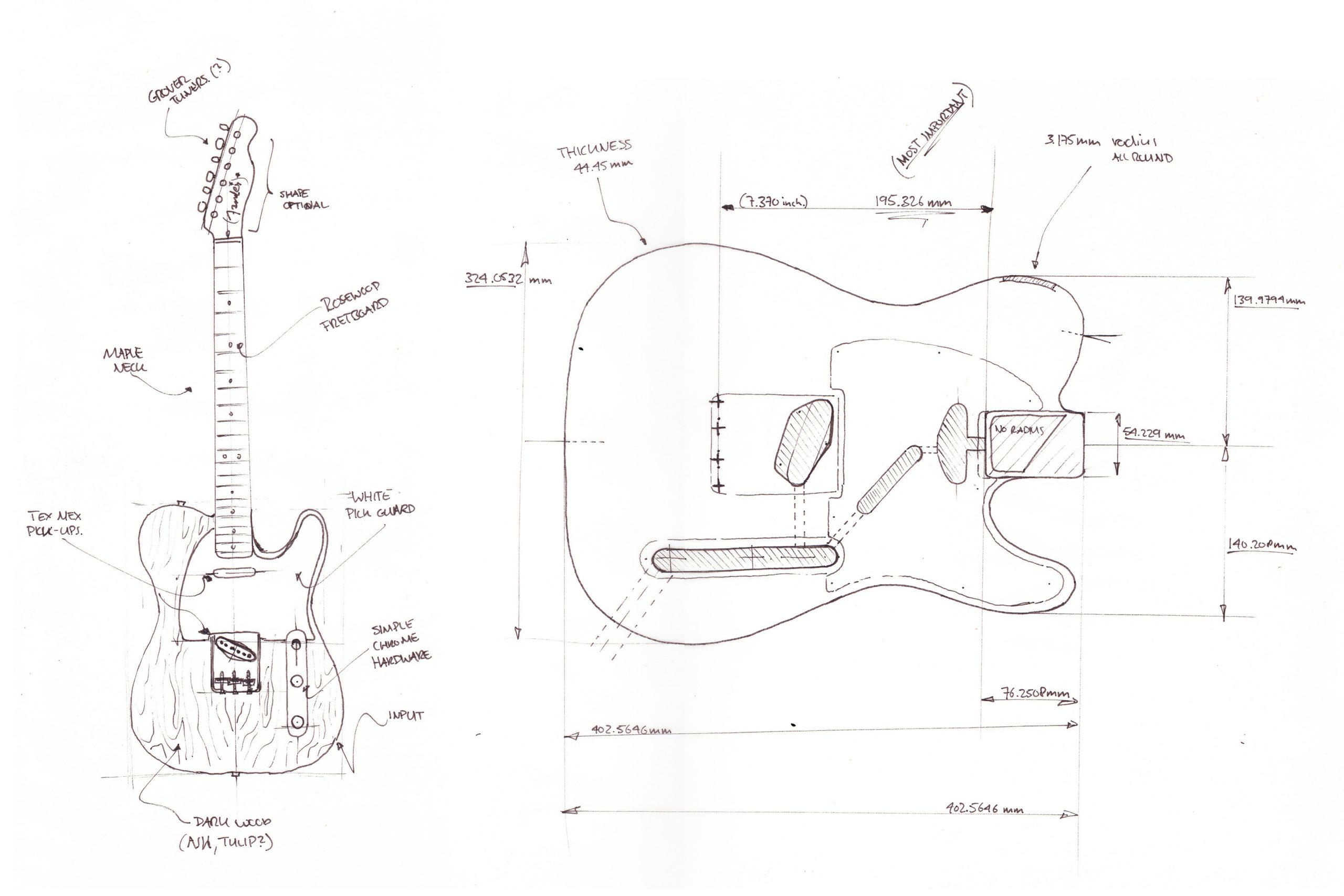 Learning my first 3D program I made the telecaster in Autodesk. Later rendering it in Keyshot for practice, experimenting with complex materials.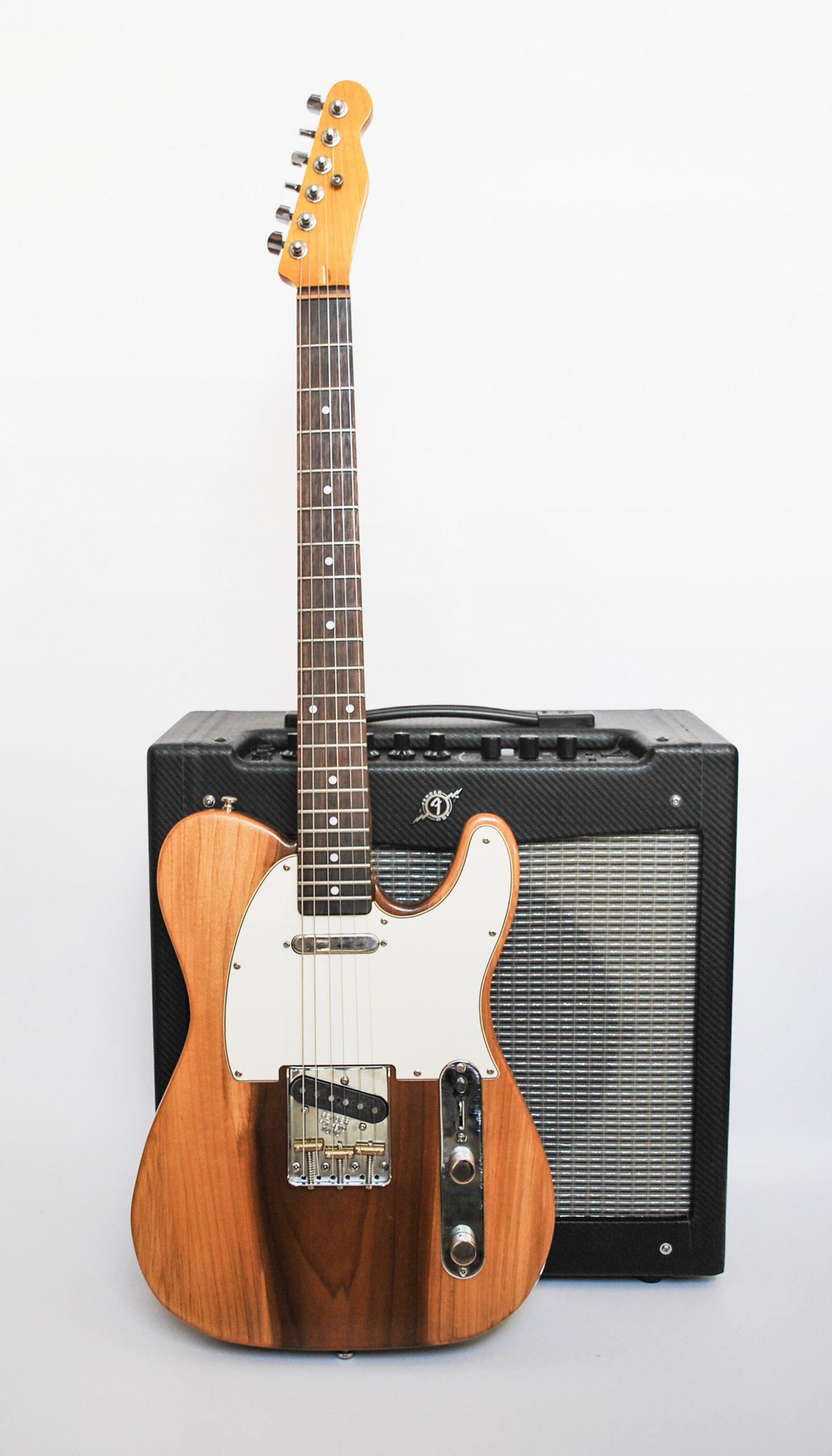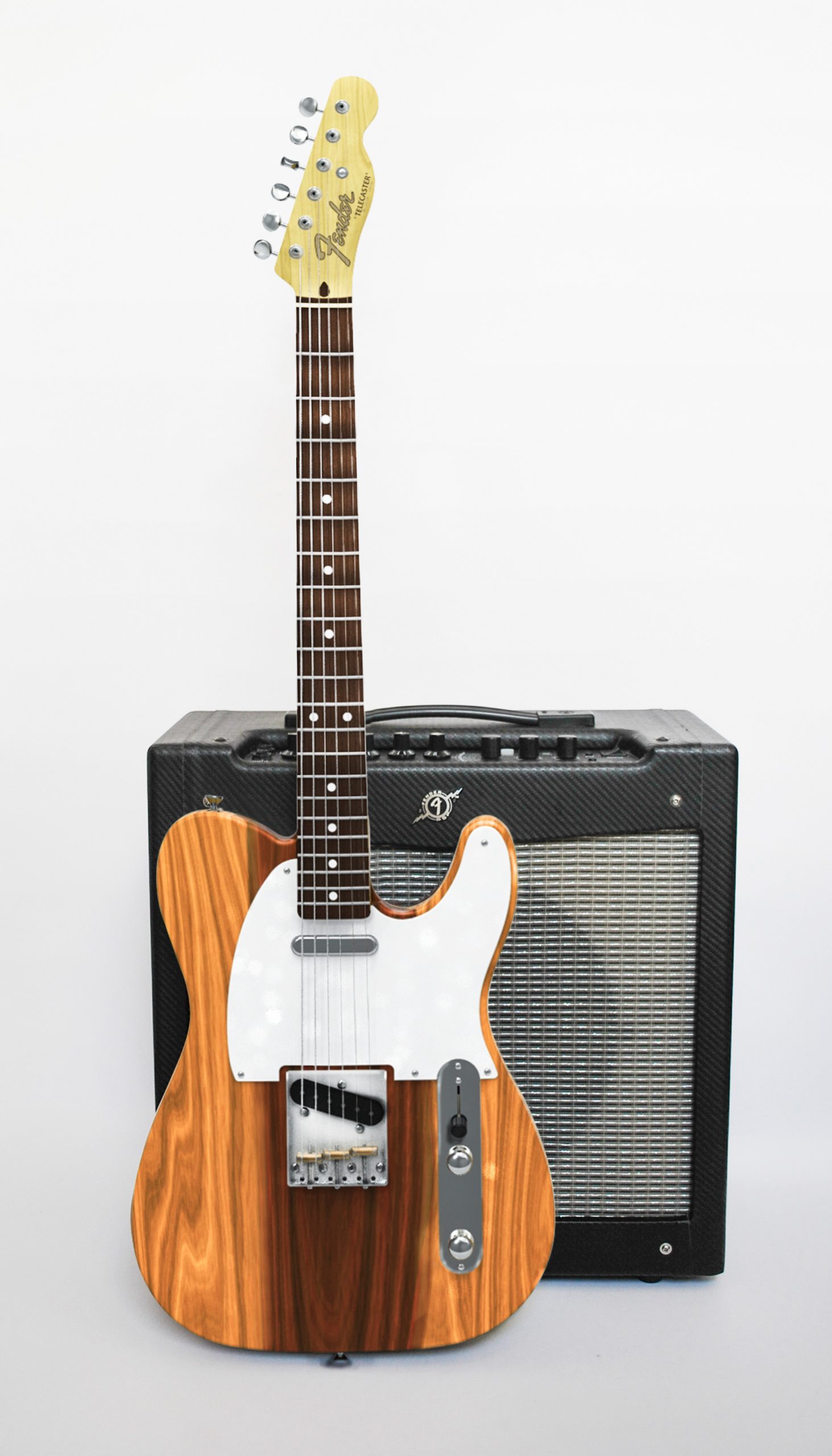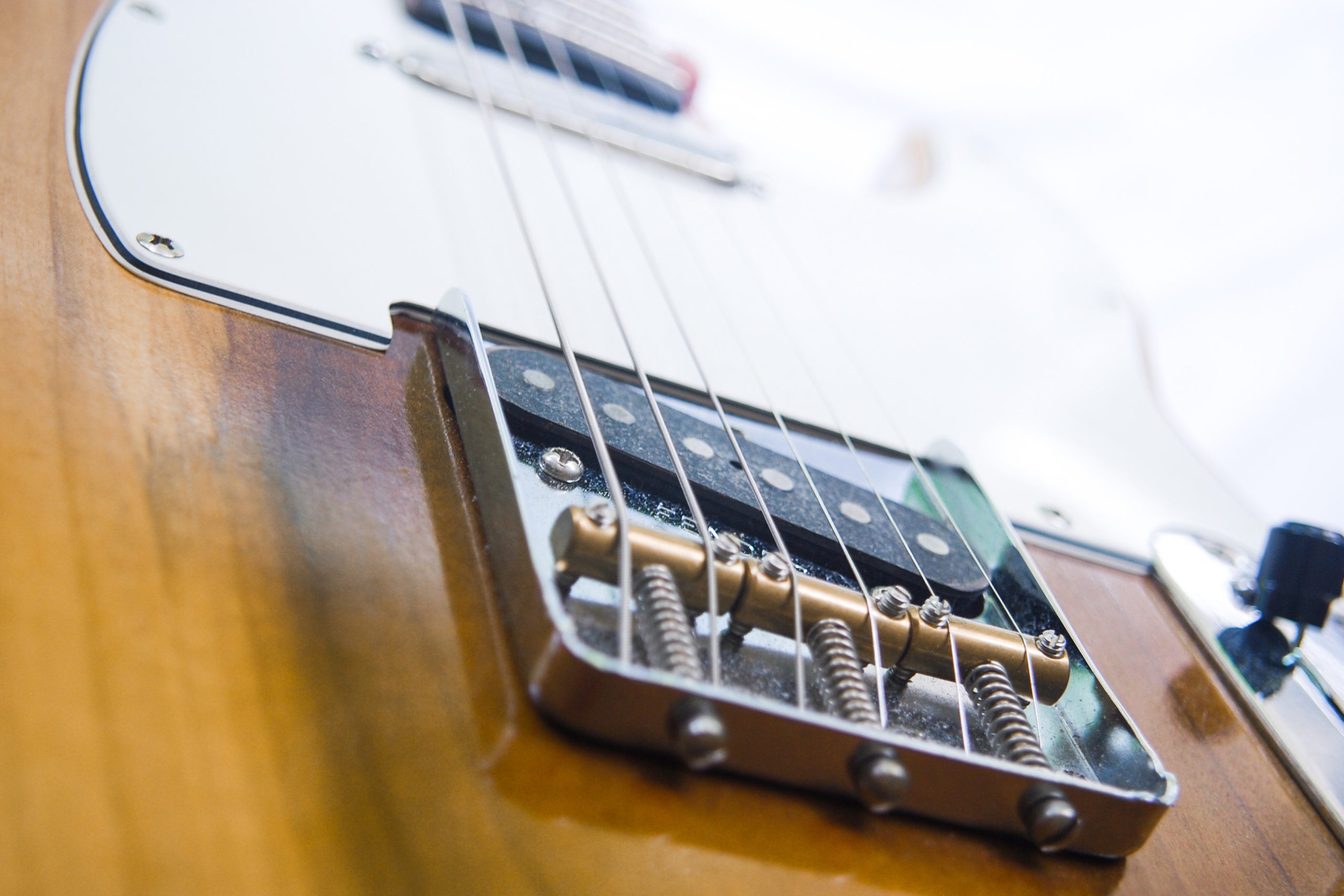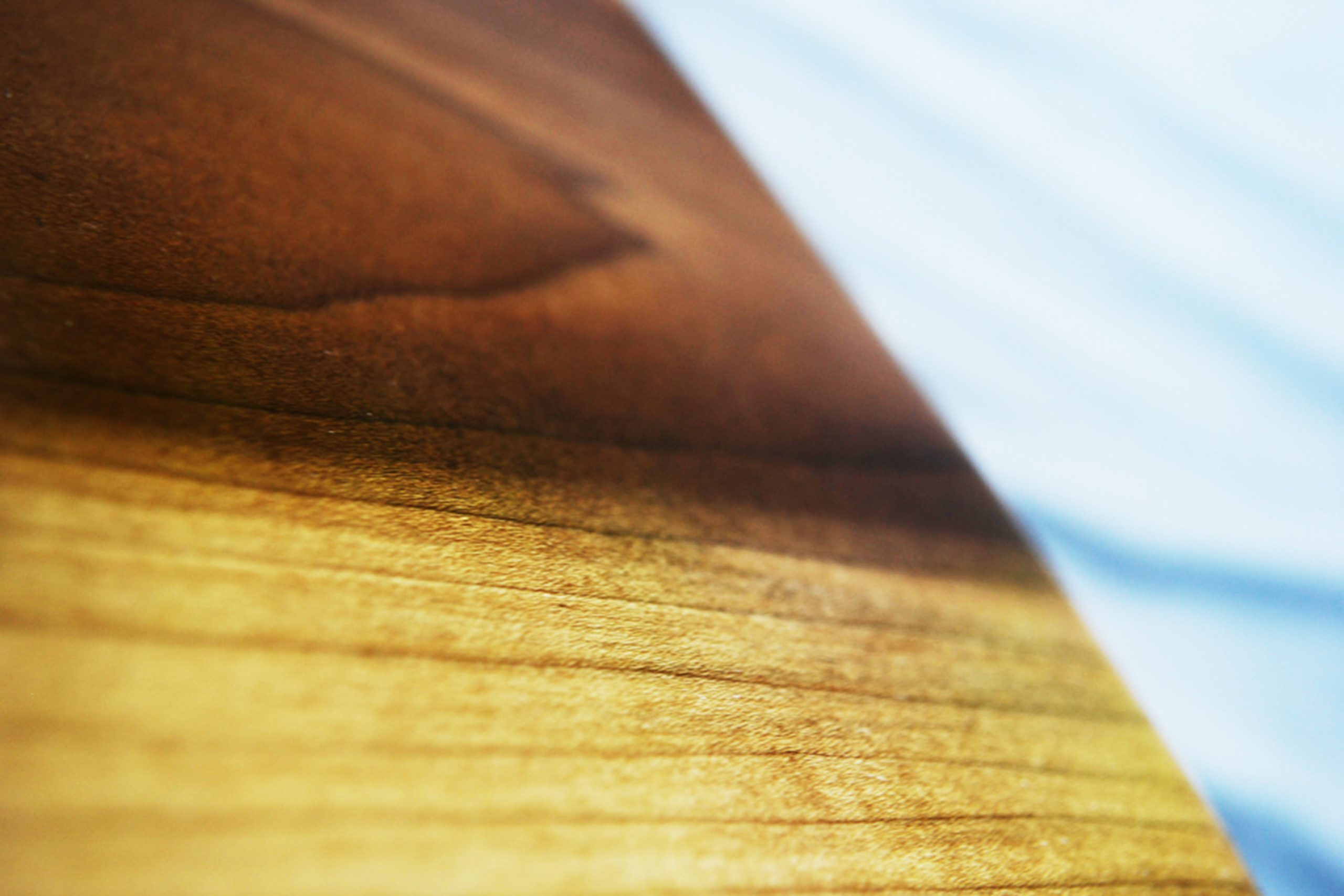 Besides an intonation problem after a few years due to the wood not being dried out completely I still enjoy playing it to this day.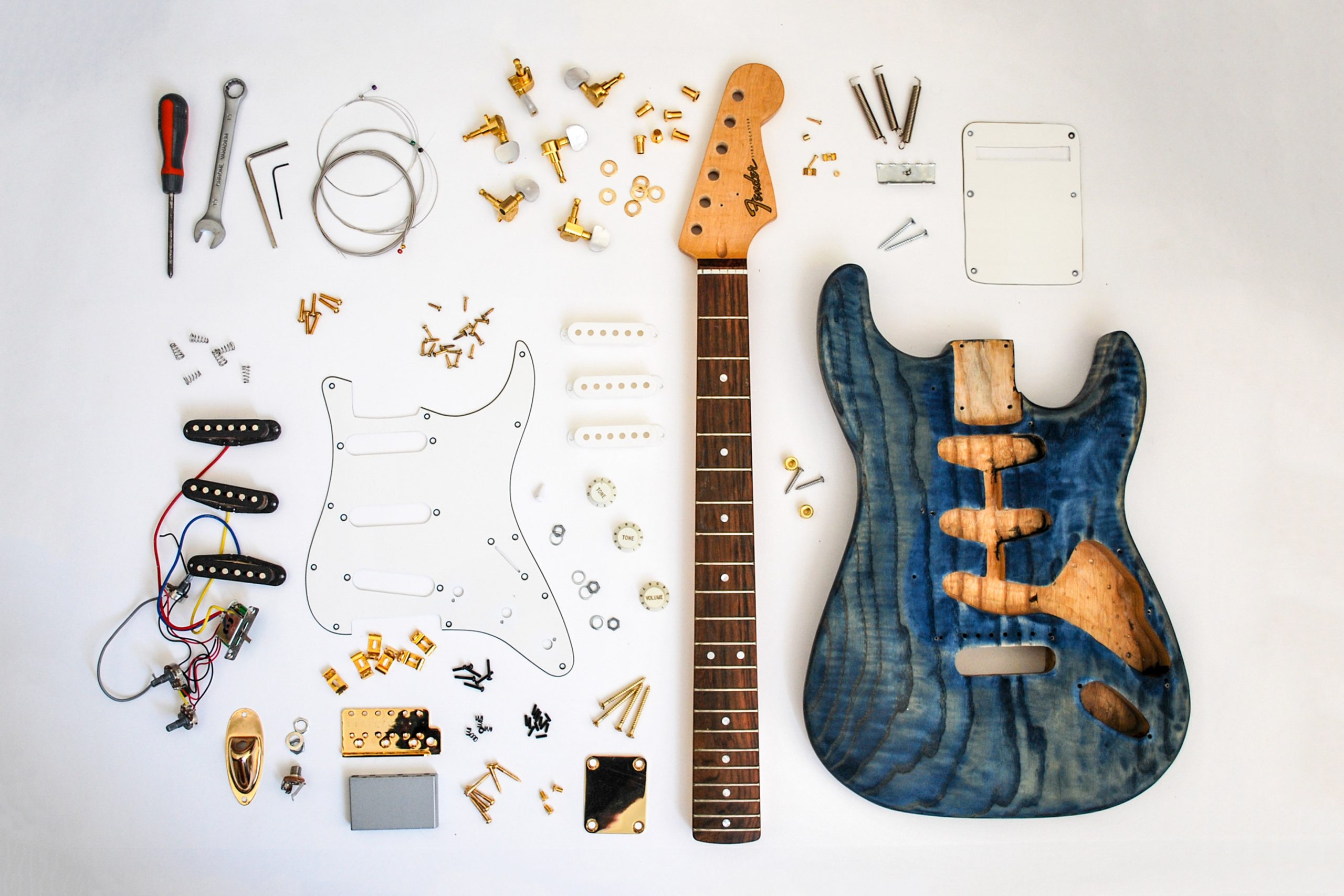 Built right after highschool
After taking apart and altering almost every musical tool I owned and after building a telecaster I decided to also build a Stratocaster.
Getting more familiar with different types of woods and the impact of the materials in a musical instrument. 
This time modelled in Solidworks and rendered in Keyshot.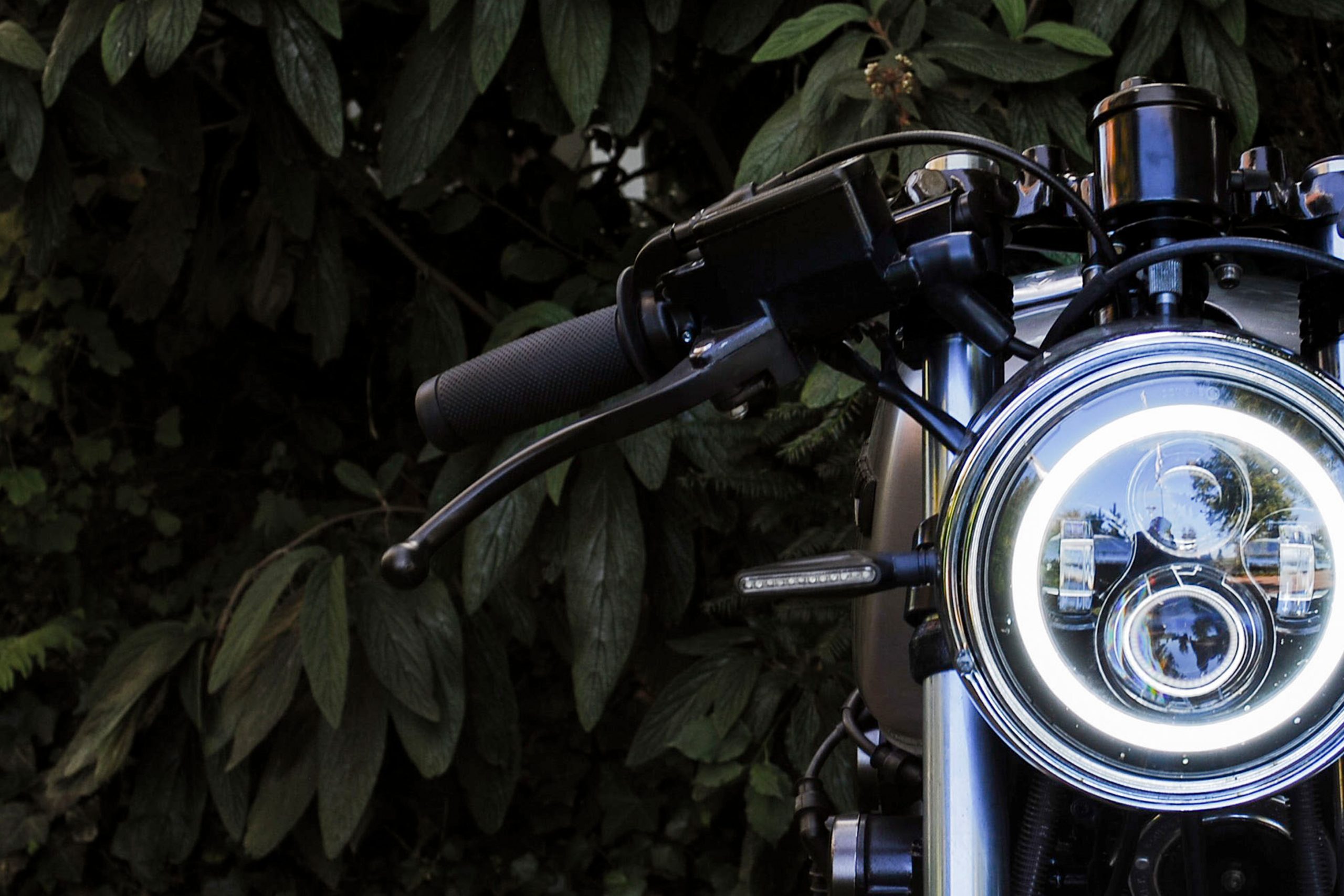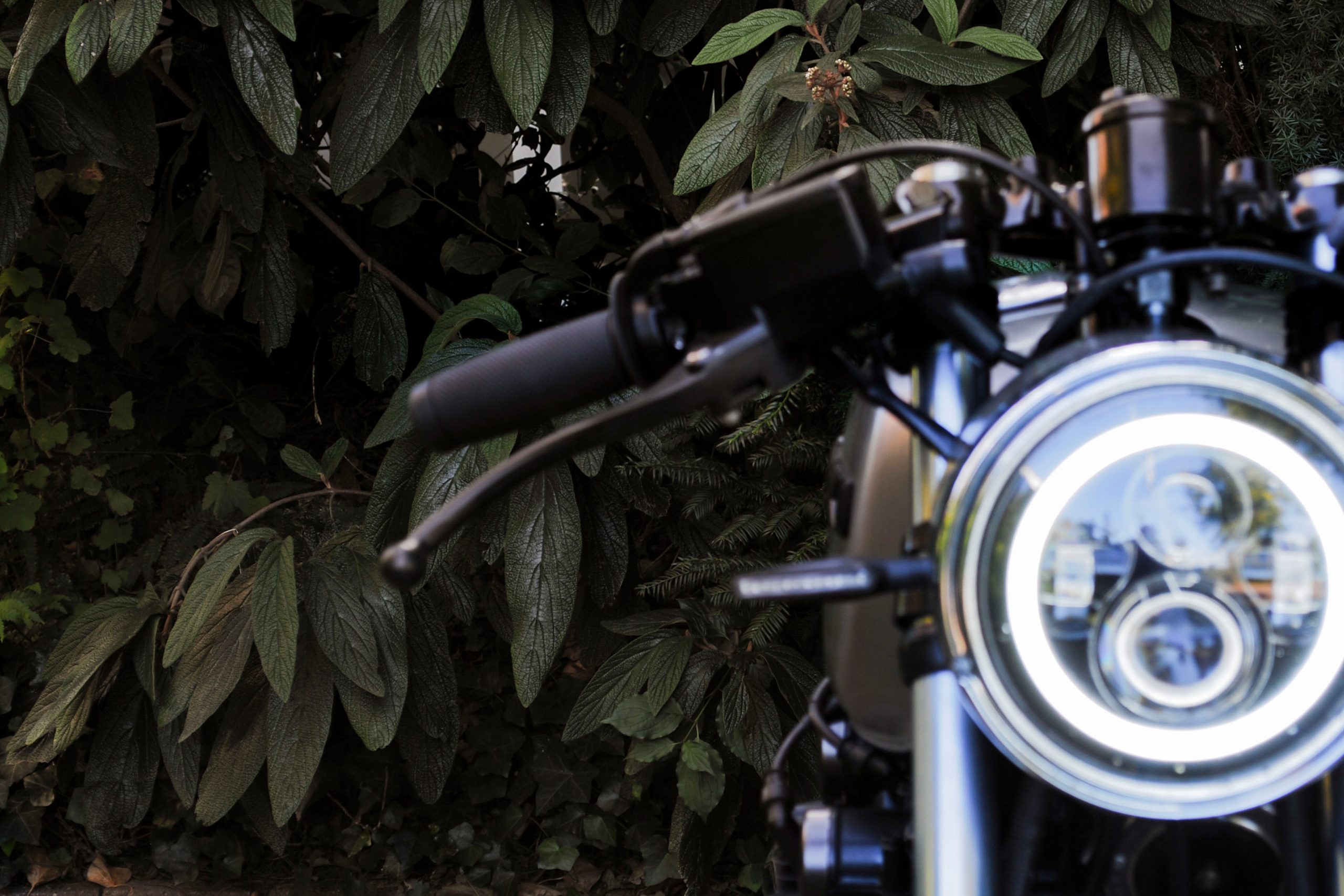 I bought two neglected bikes that where stored away for a long time to restore, rebuild and sell for profit after I received my bachelors degree.
From rust to riches, redesigning parts of the bike based on of the shelf components and simple fabrication keeping the limited tools and materials in mind.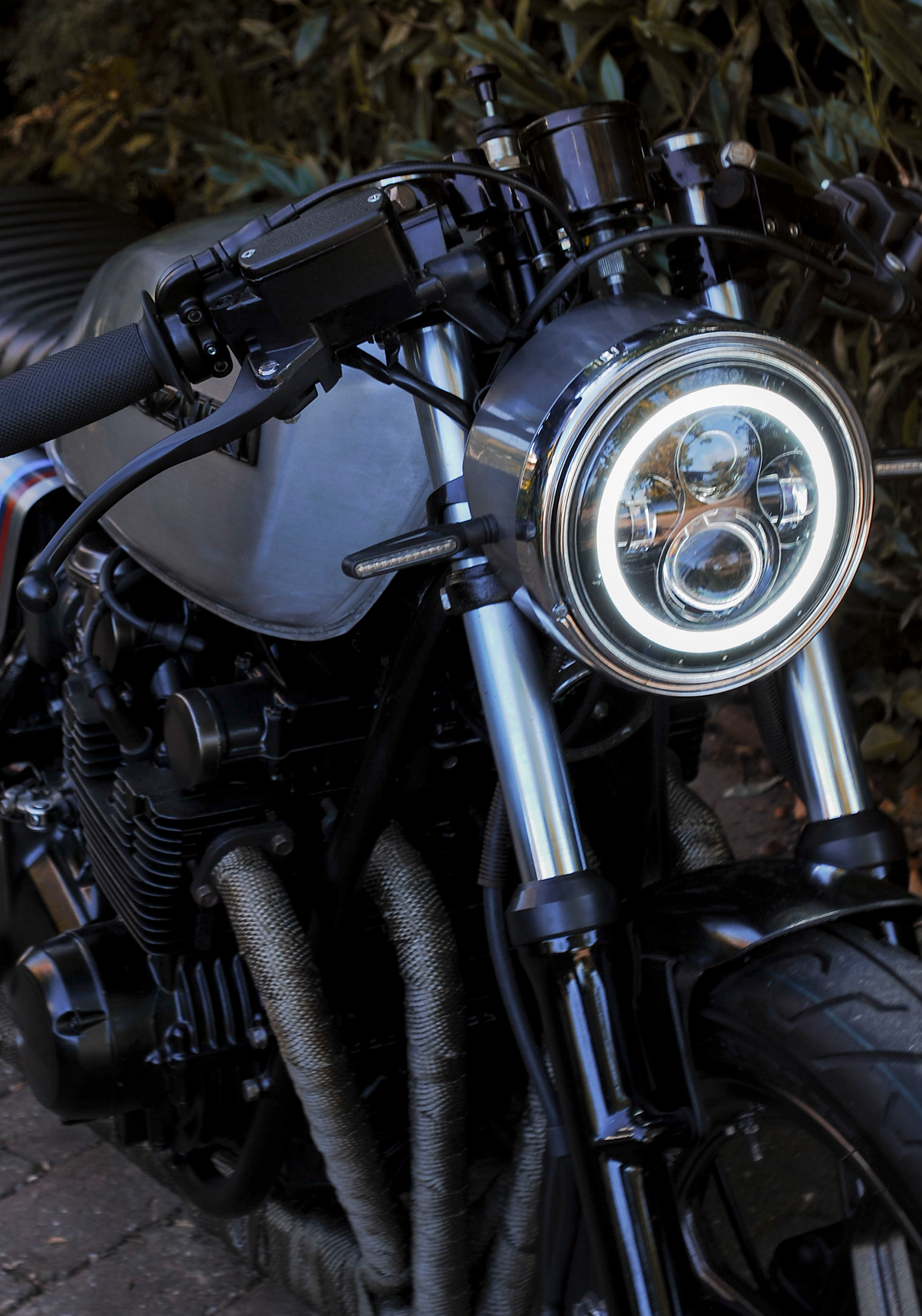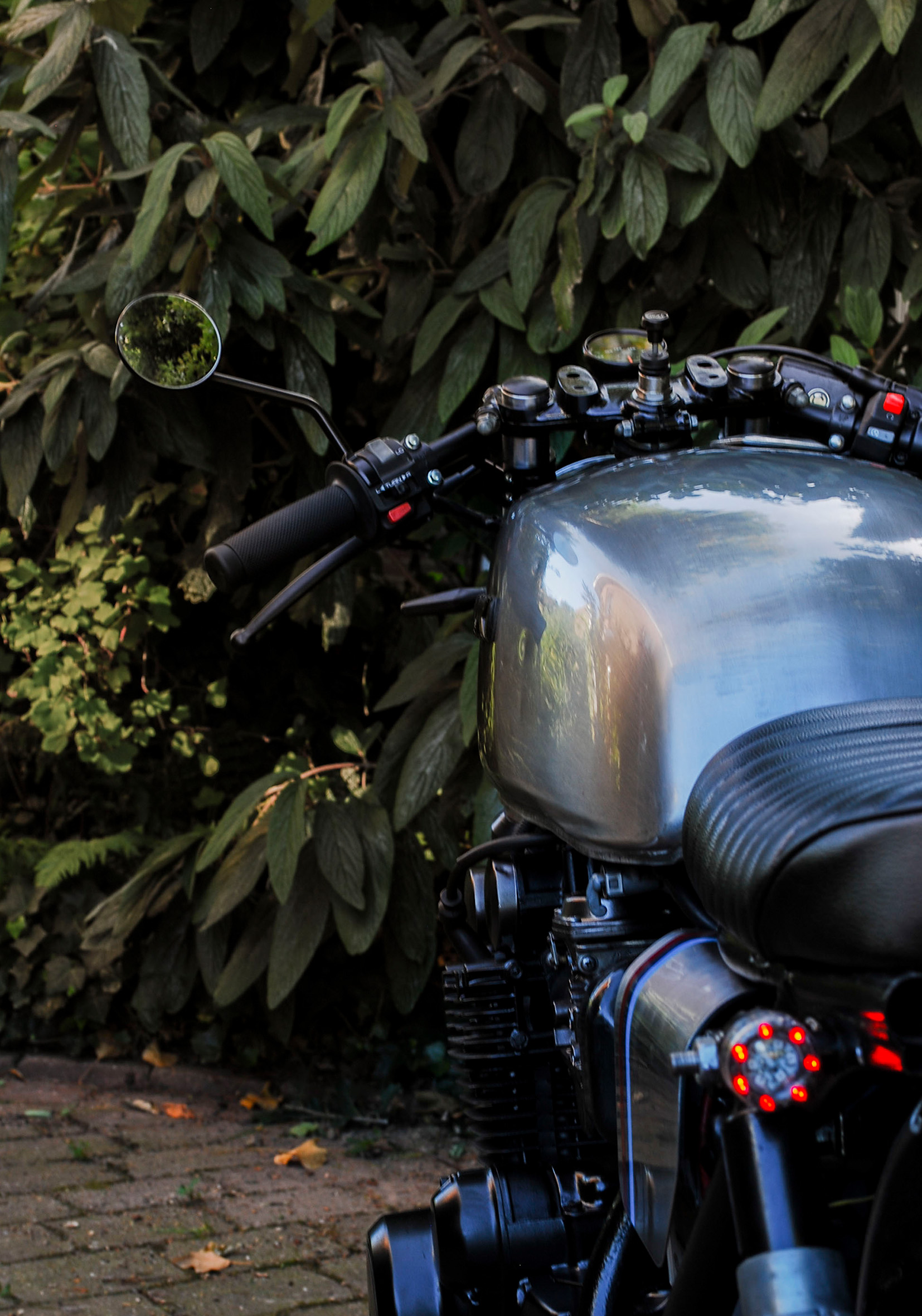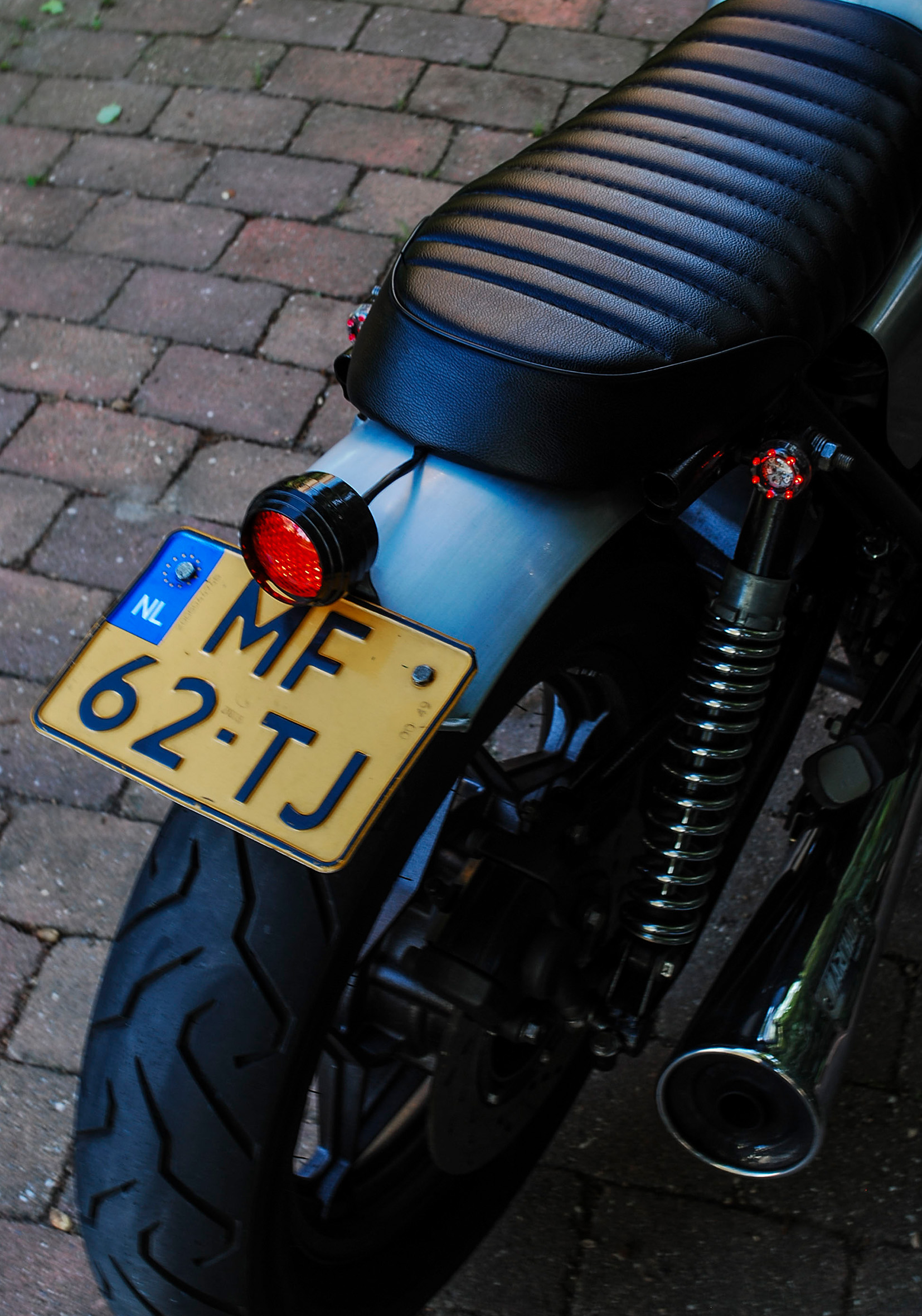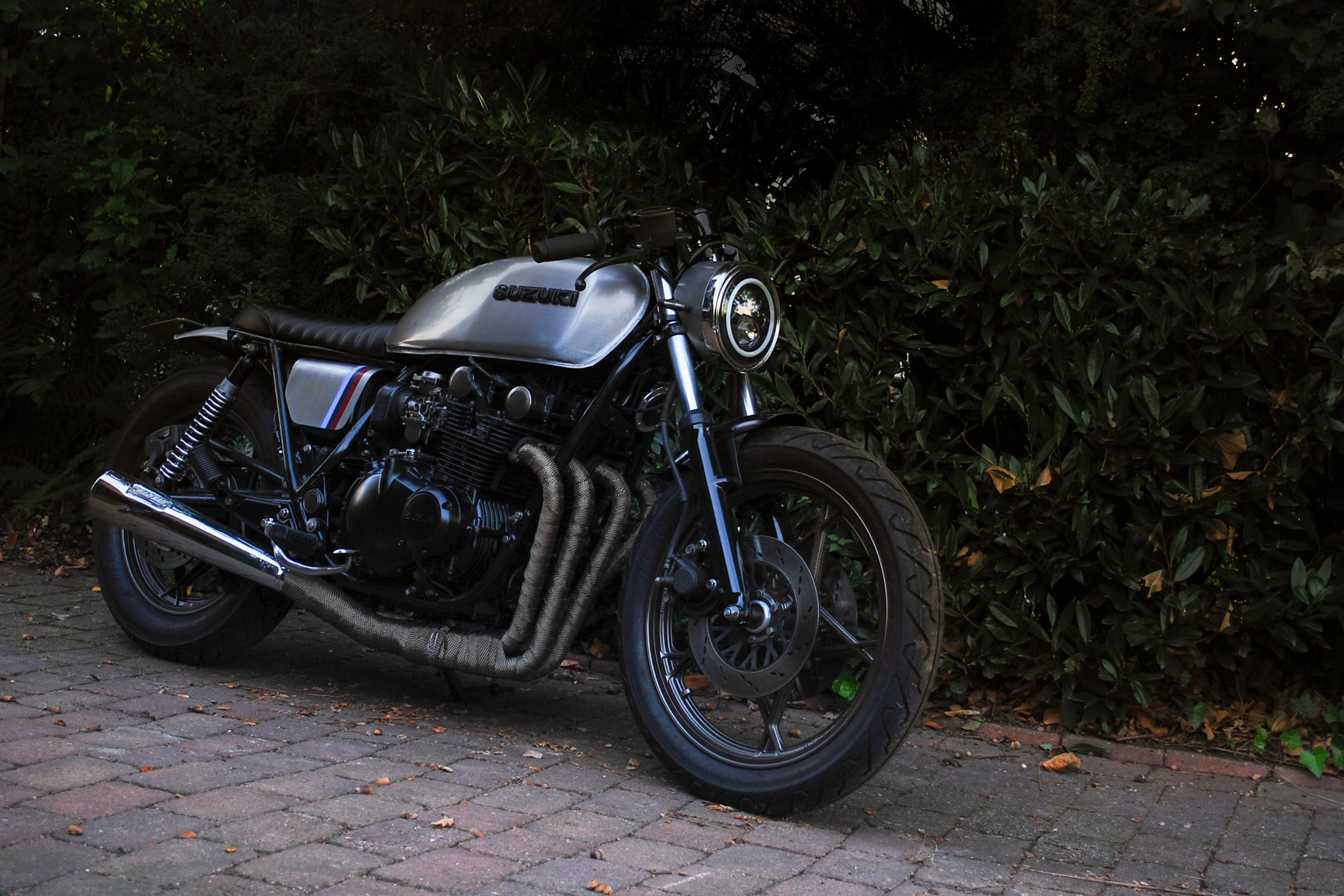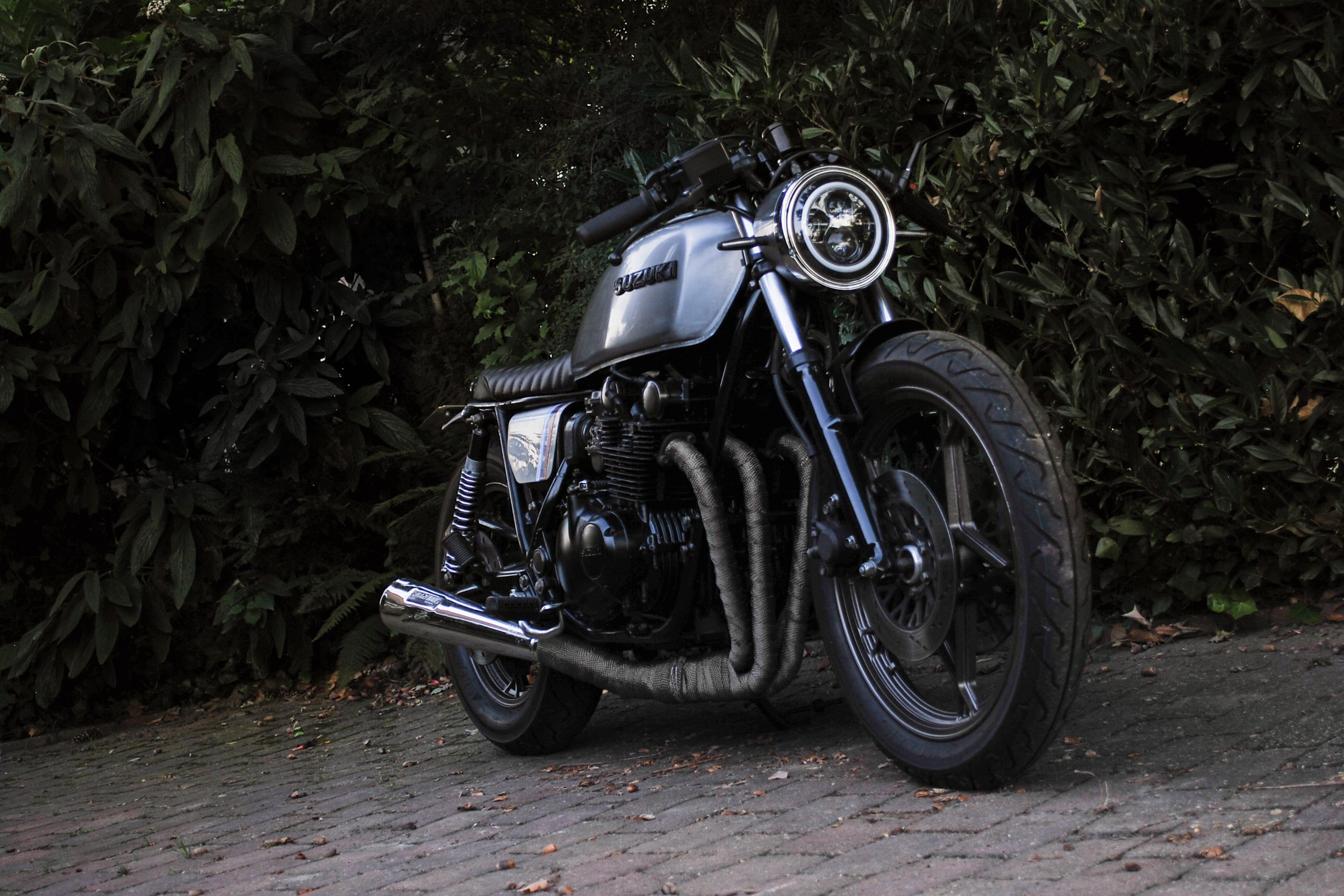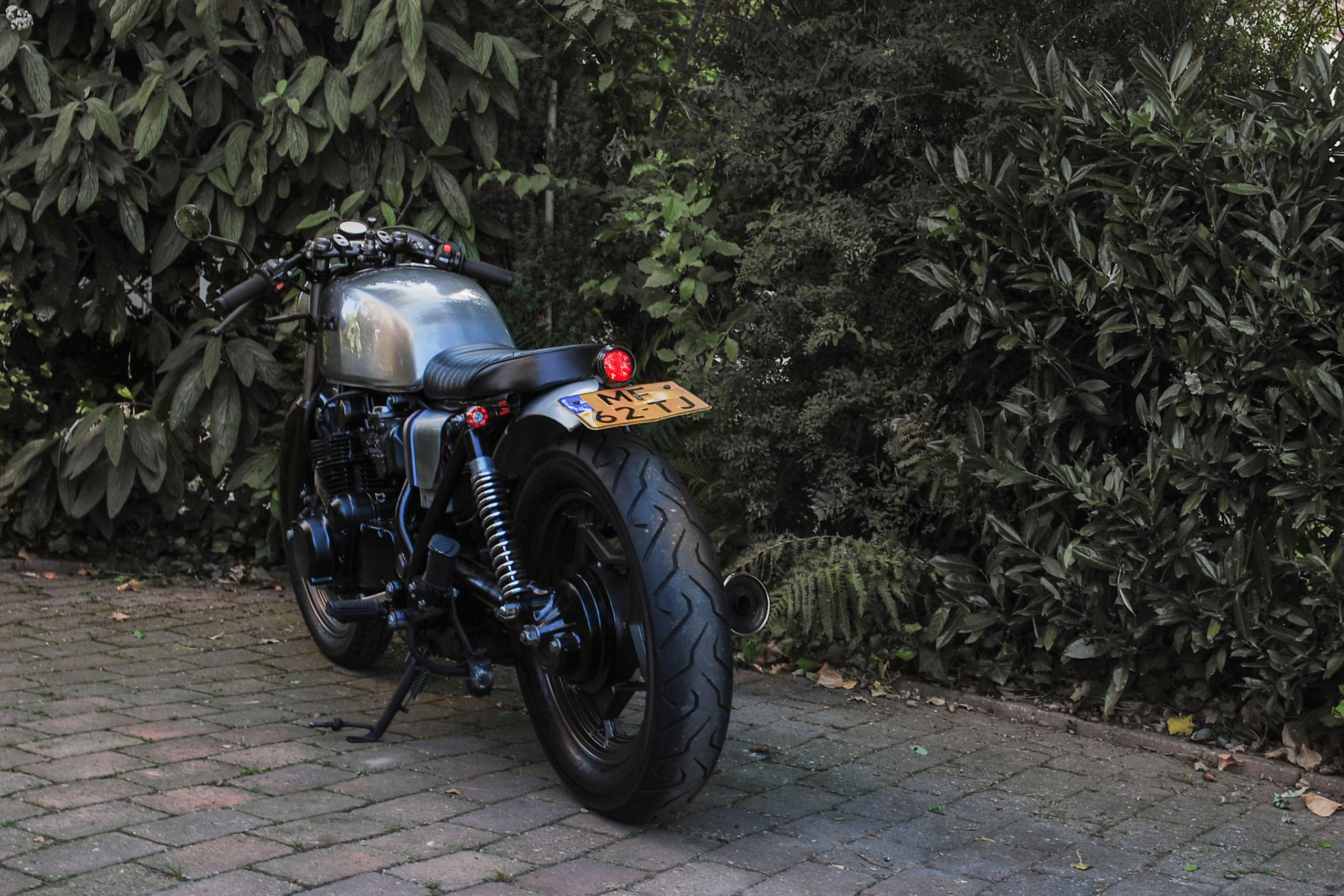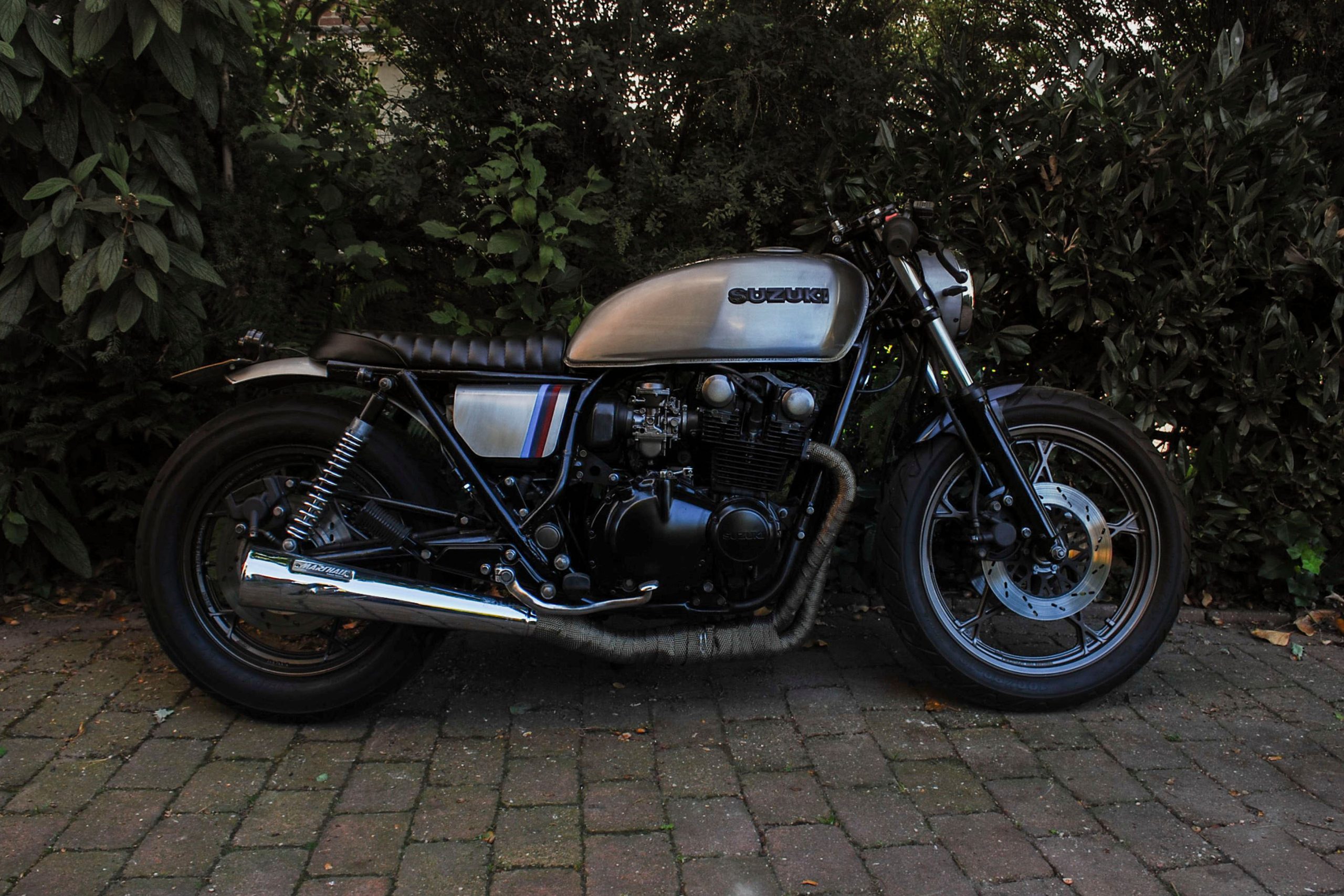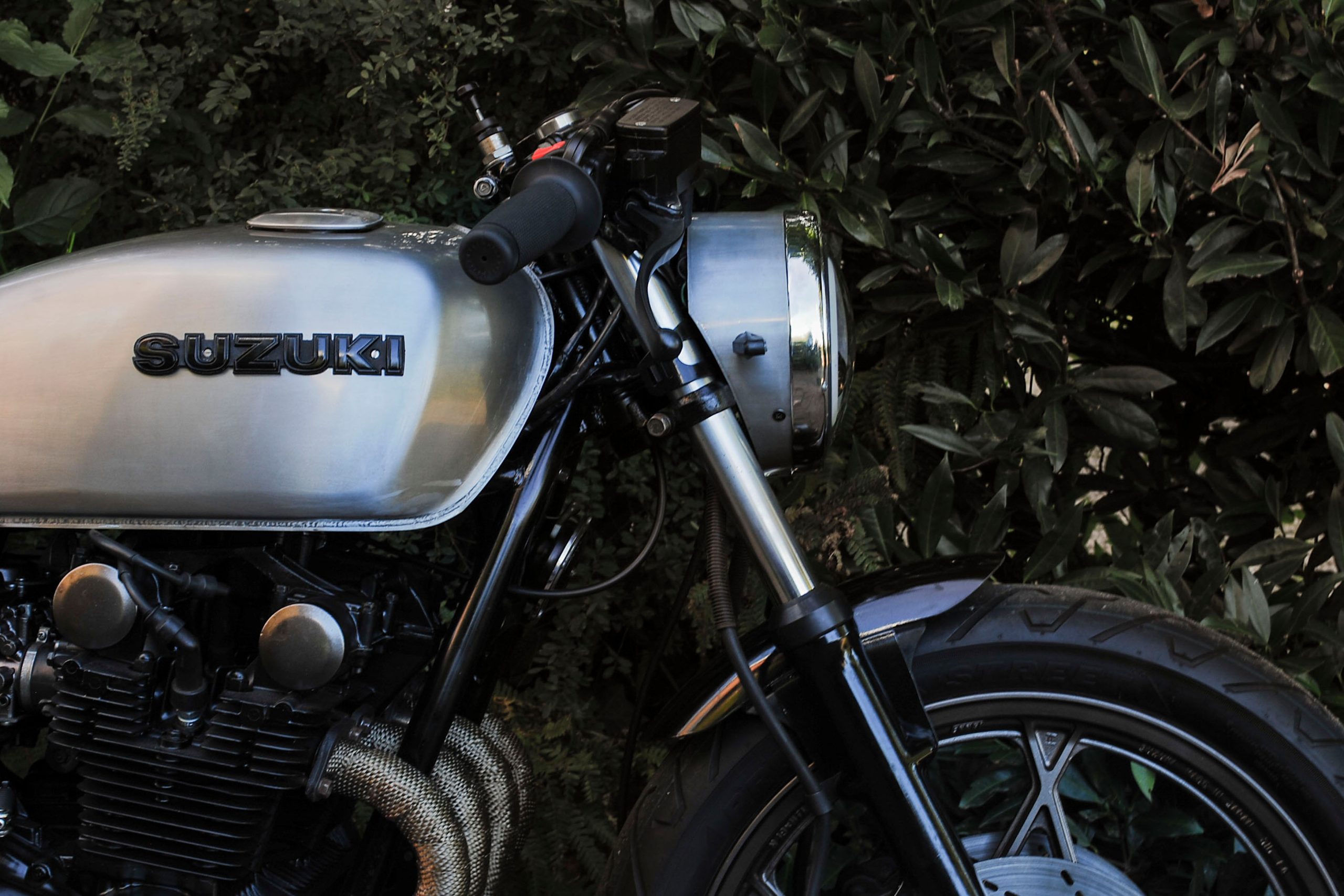 With this bike I tried to find a balance between modern and classic, in styling, parts, and technology.
The second of the two bikes, meant for parts I decided to overhaul the engines and complete the bike.
Inspired by flat track racers of the 80's and 90's.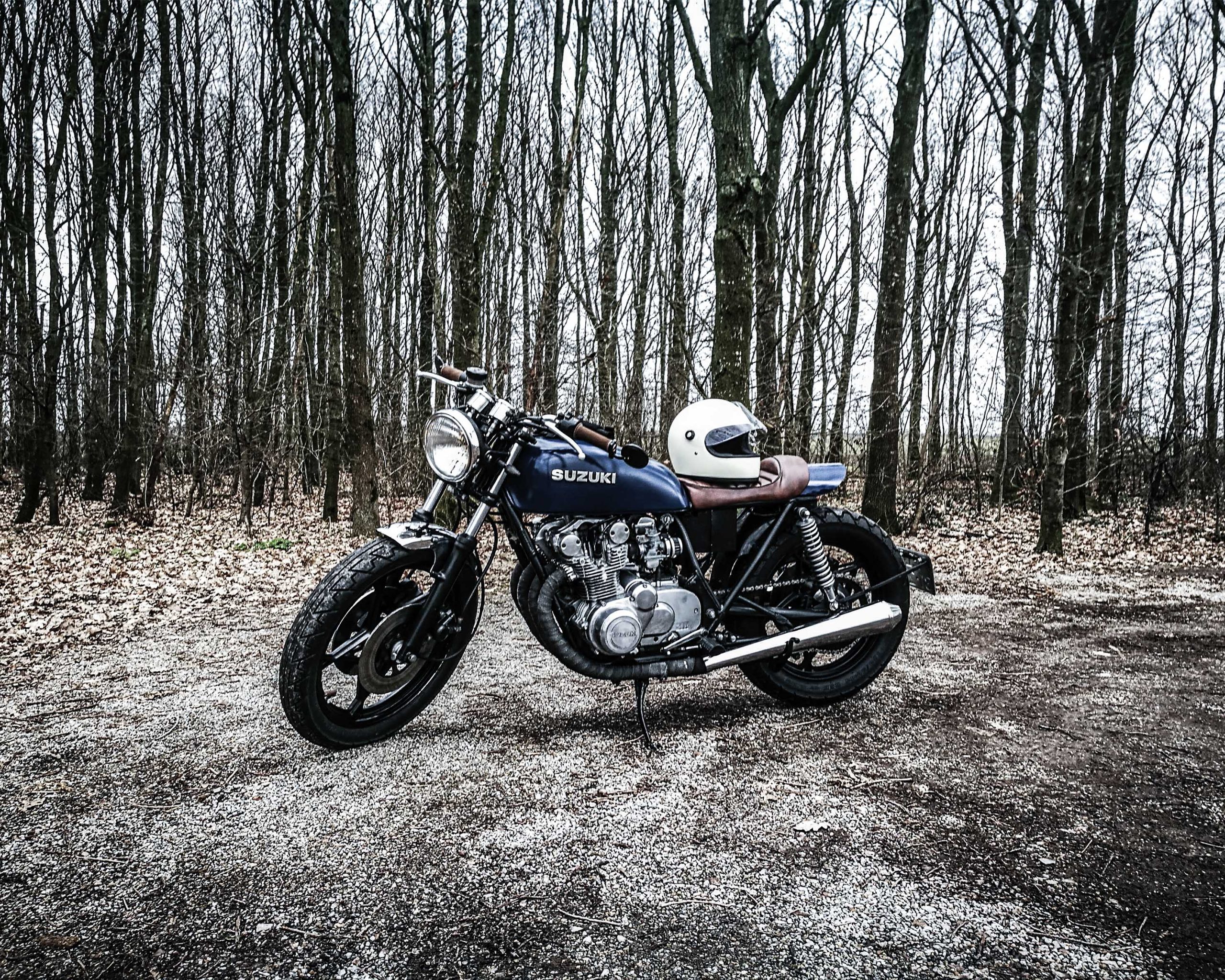 For my first motorcycle I had a limited budget and experience.
Learning as I go, I kept the fabrication minimal and focused on learning the mechanical aspects of the bike.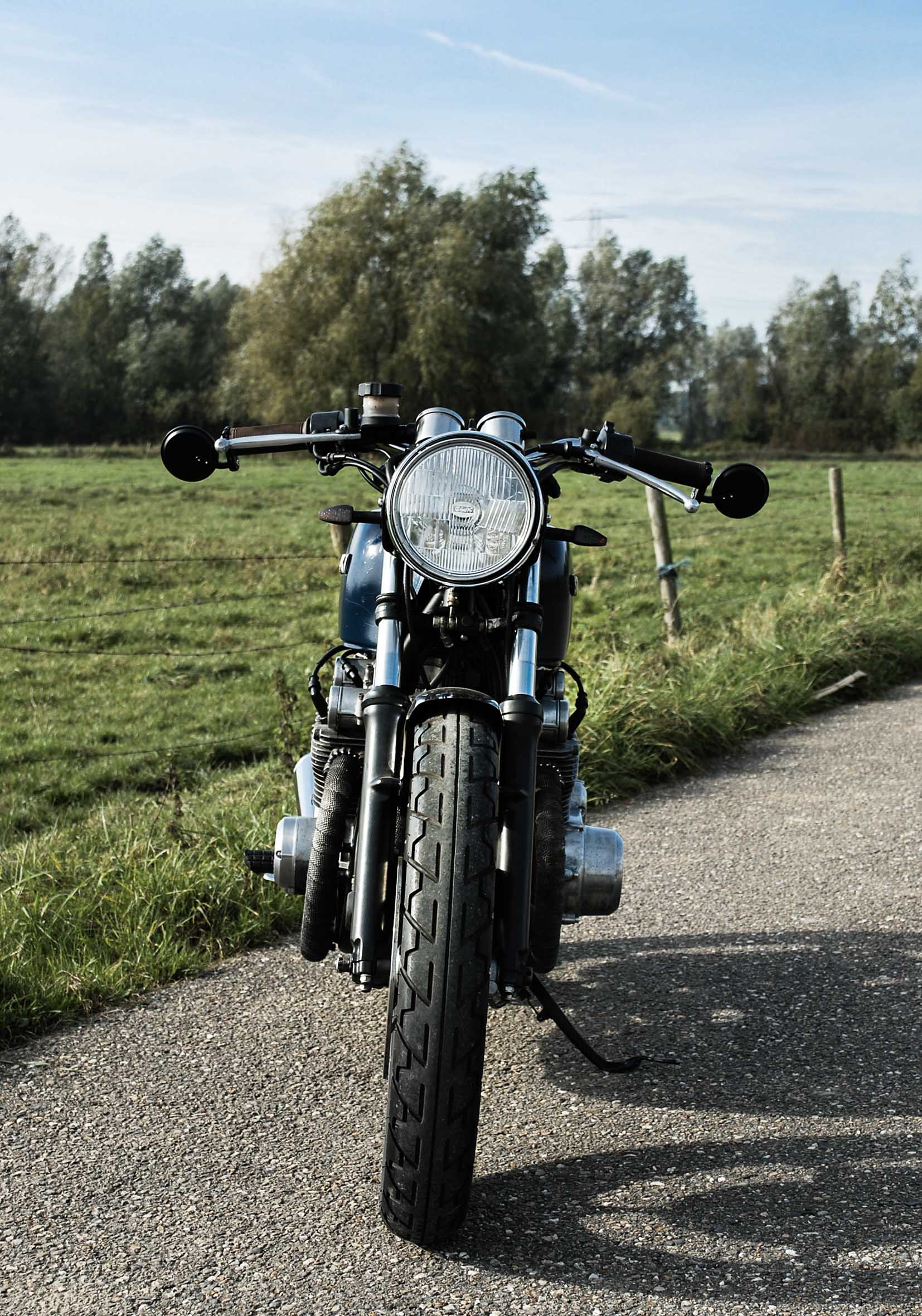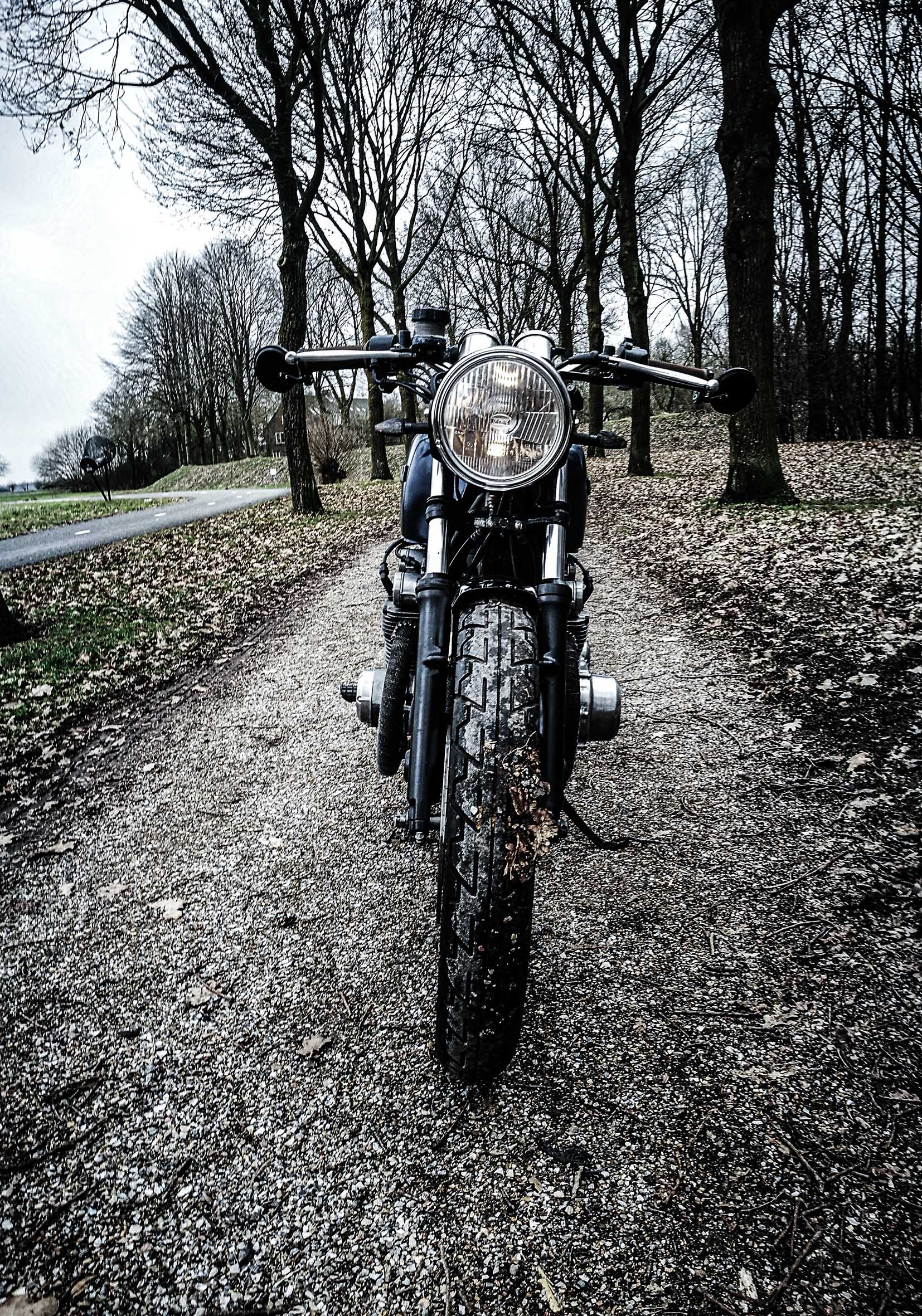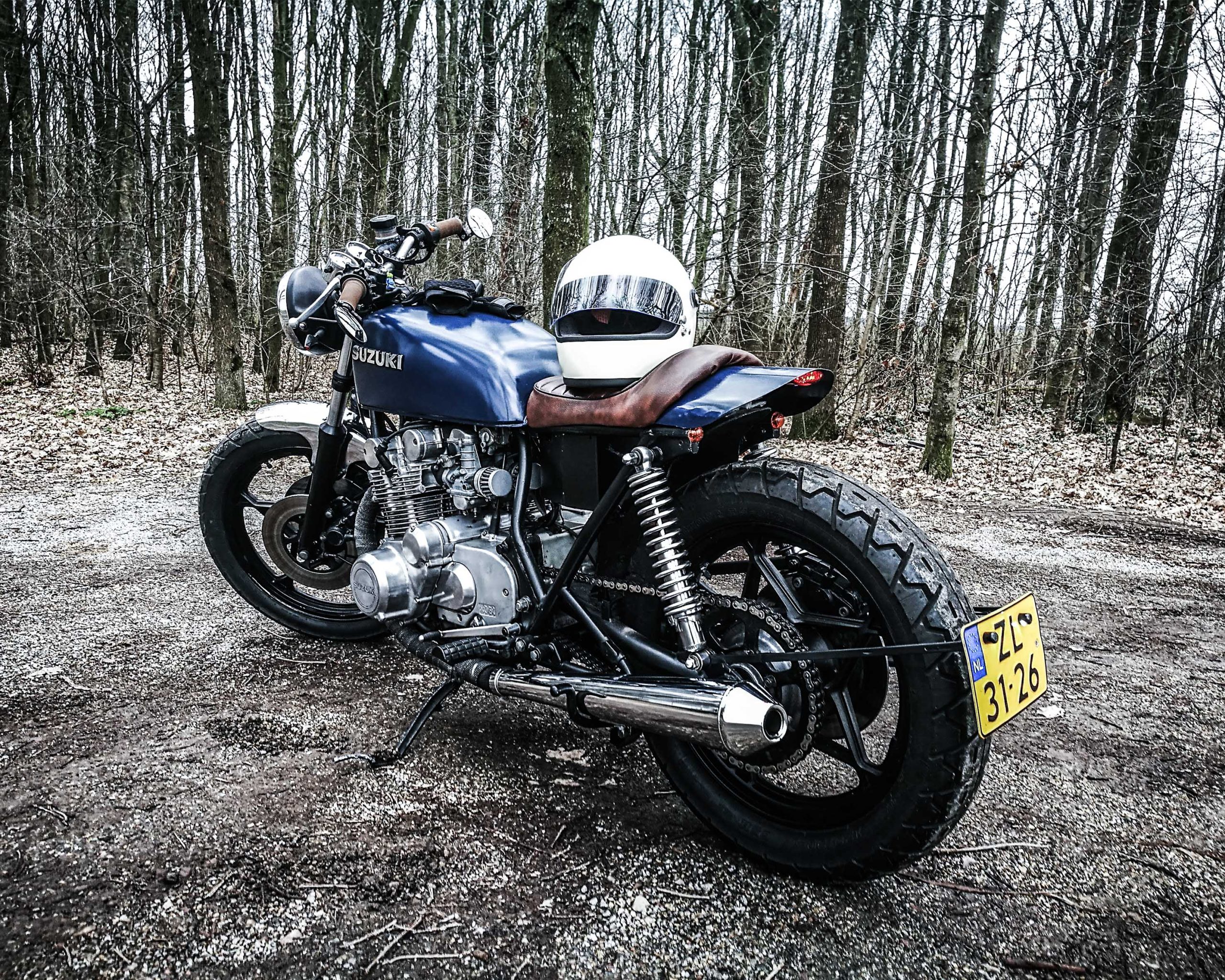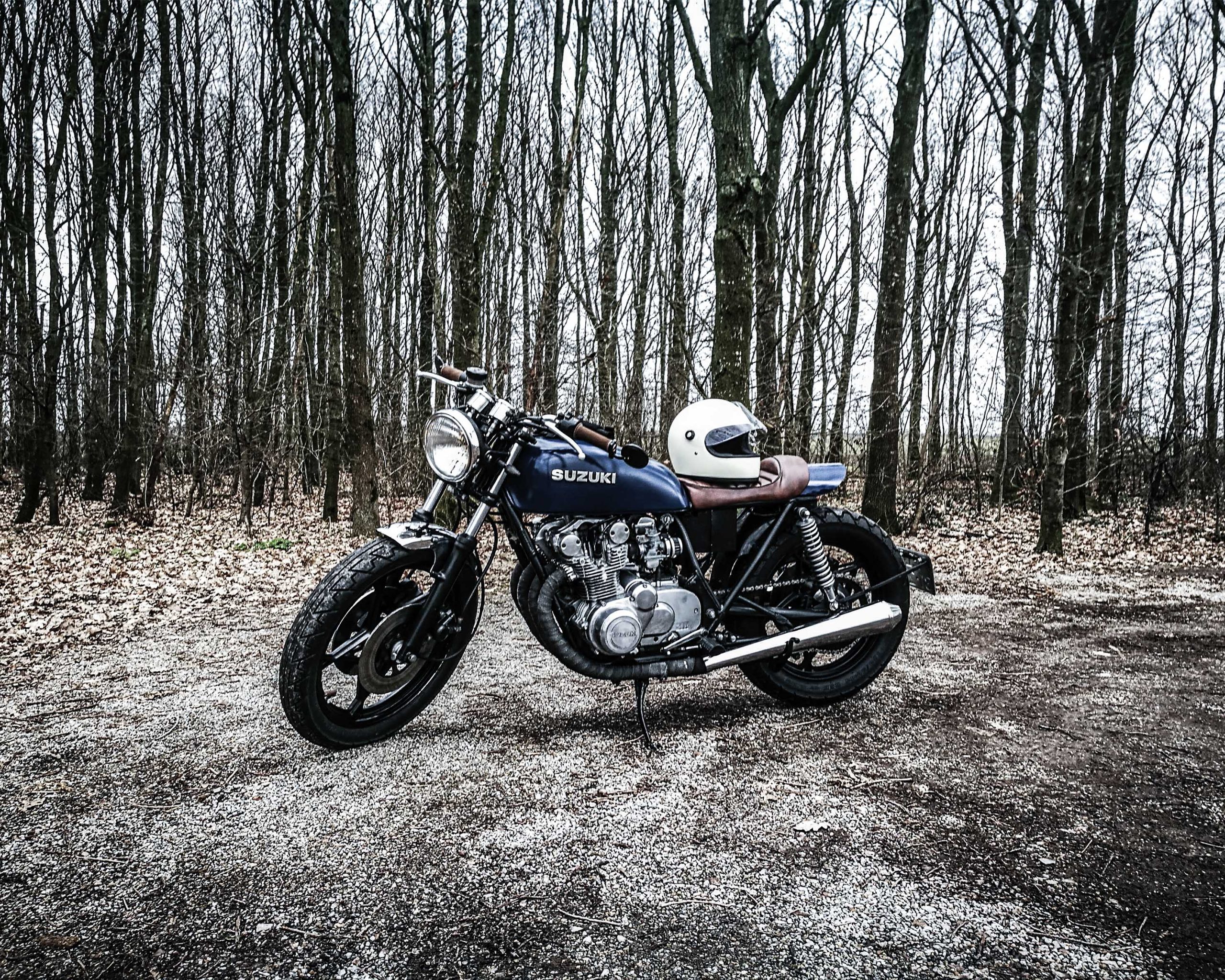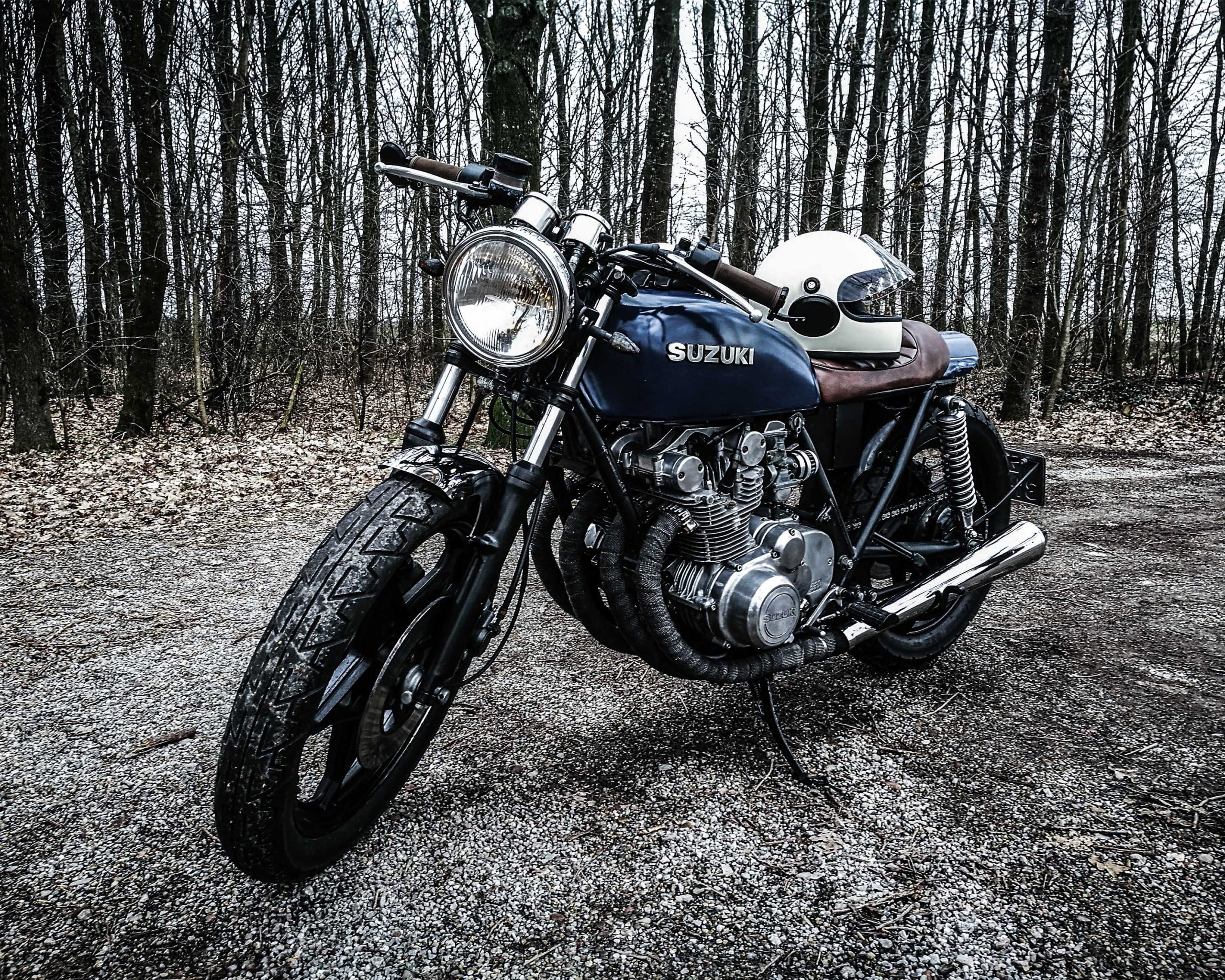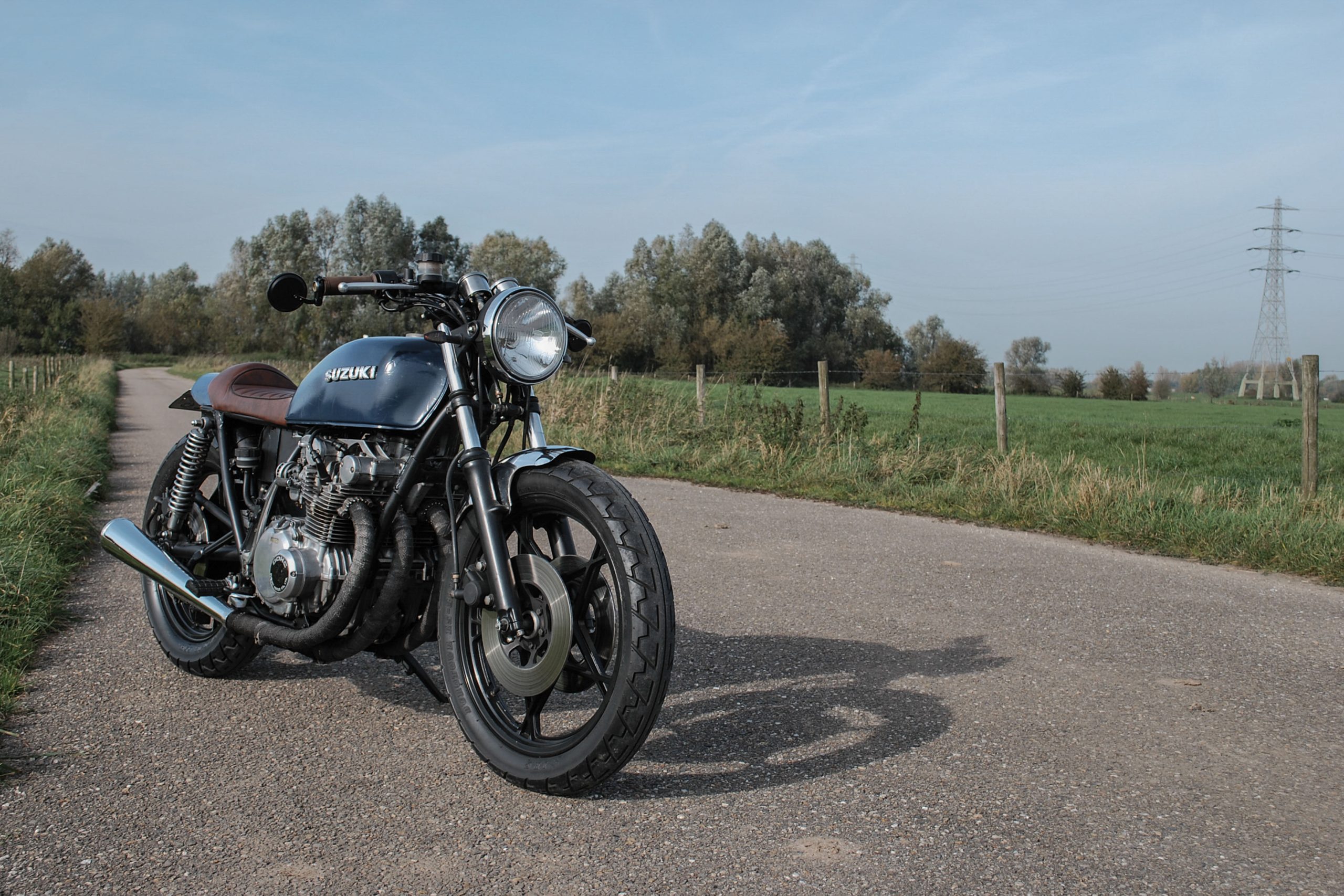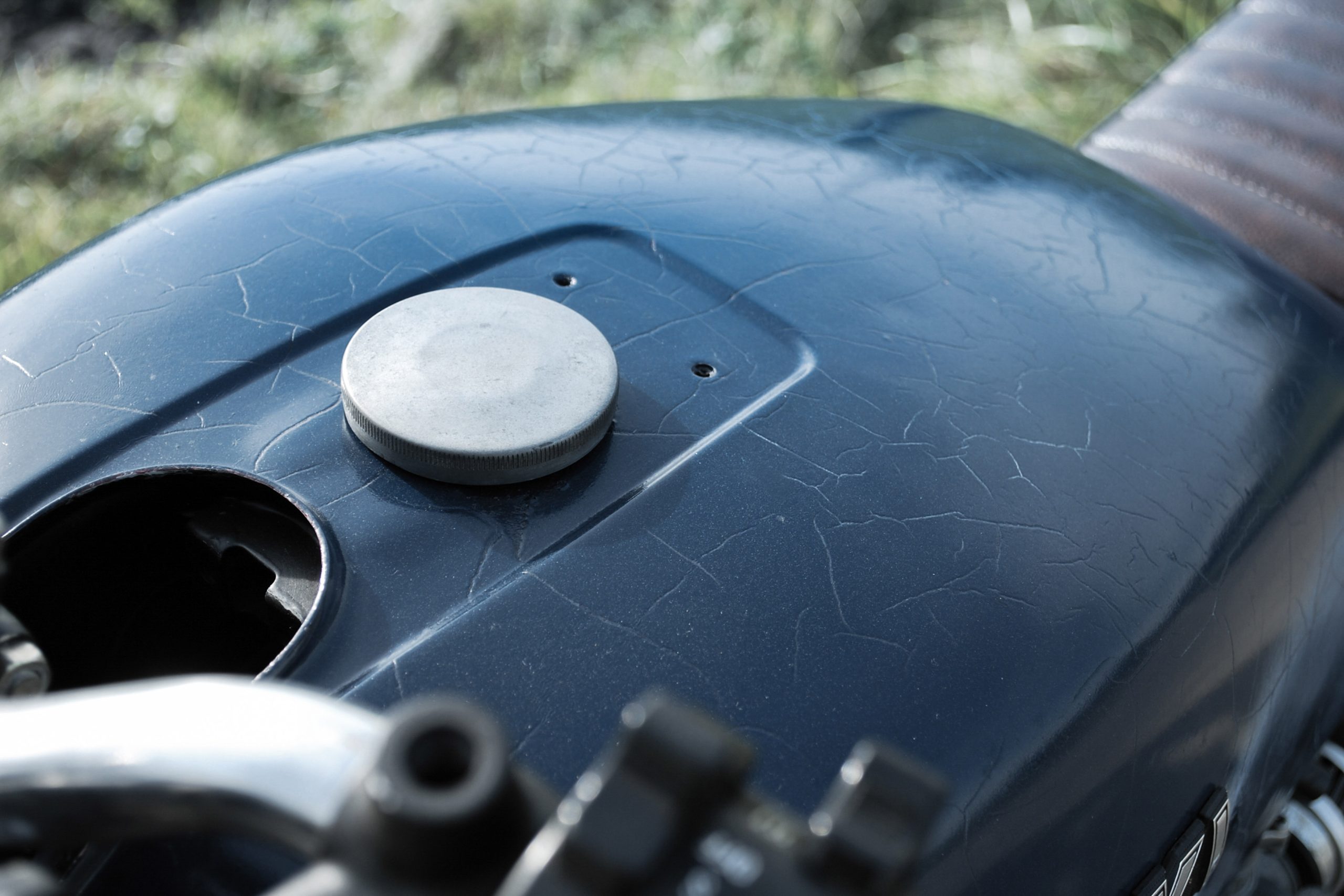 Rode the bike from the Netherlands through Germany all the way up Denmark.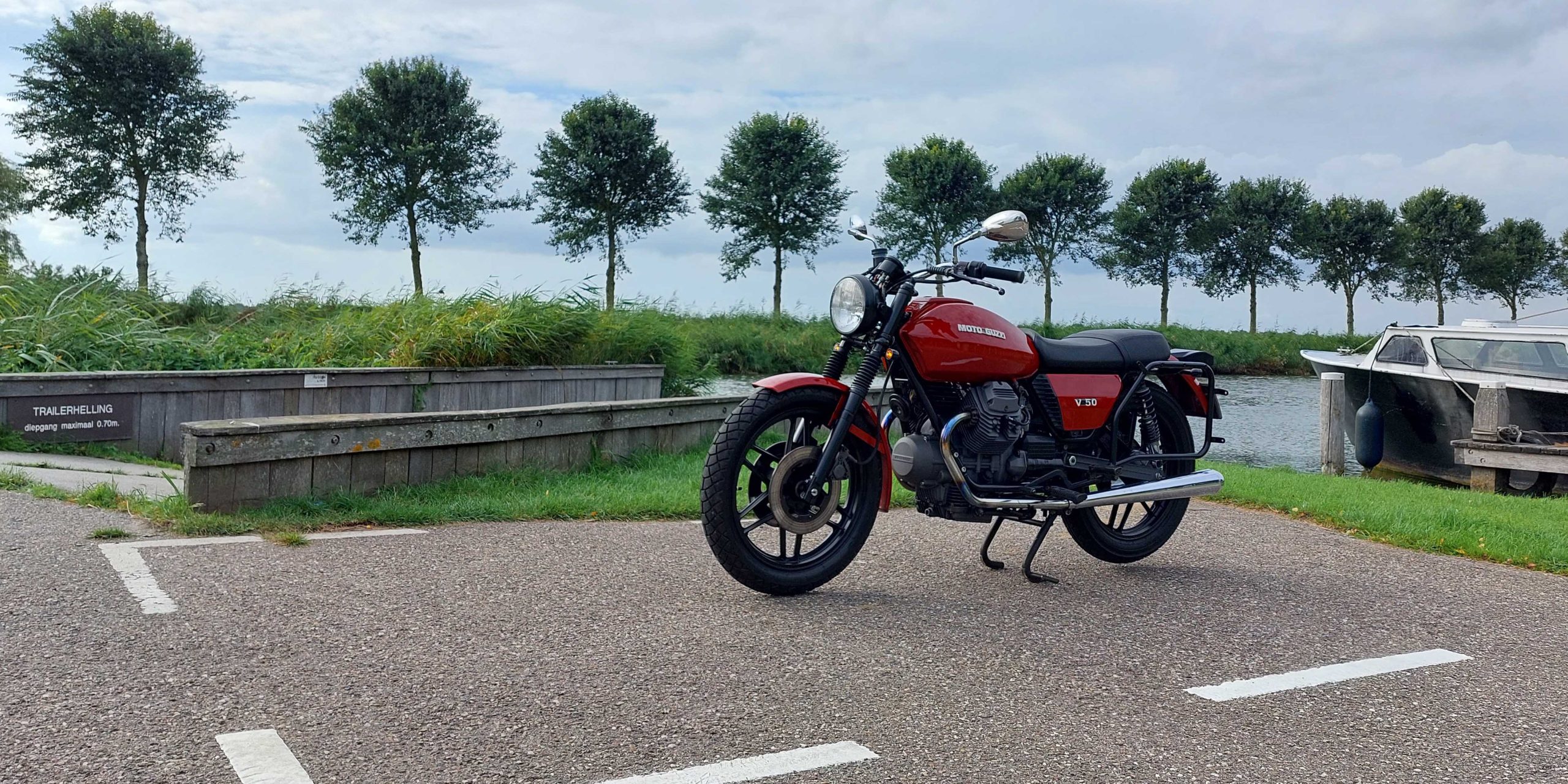 A beautifull classic bike, used and full of years of temperary fixes. 
I decided to take the bike apart and restore every single part, bolt and replace with newer components where appropriate. Rewiring the complete bike from scratch, hiding modern components to keep the look original.
for taking the time to browse through my work.